'She was haunted by absurd jumbled ideas-how if you went far enough everything was intelligible, everything was in common; for the mammoths who pastured in the fields of Richmond Hill High Street had turned into paving stones and boxes of ribbon and her aunts.' The Voyage Virginia Woolf 1915


Outdoor sound work inspired by Plymouth's 'Bone Caves' evoke a prehistoric landscape overlaid onto the sounds of the city.

The Cattedown Bone Caves form part of a huge system of caverns and fissures beneath the length and breadth of Cattedown in Plymouth. Found in the caves among partial skeletons of 15 early humans was the famous 'Cattedown Man' - believed to be the city's earliest known inhabitant and thought to be up to 140,000 years old and of international significance.

Along side the human remains were found the bones of animals including Hyenas, Bison, Woolly Rhinoceros, Wolves, Lions and Reindeer. Cattedown Caves is one of Plymouths most secretive landmarks.







Arctic Reindeer sound sample
Flint Knapping sound sample
Bison sound sample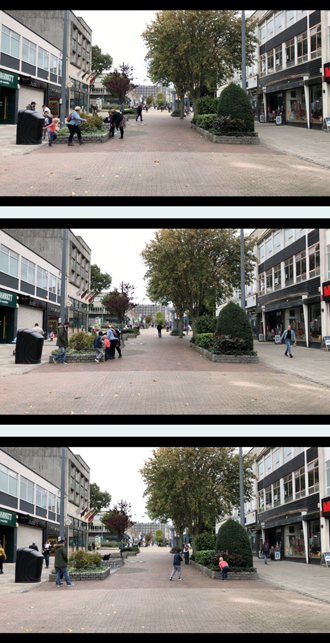 2018 Plymouth Art Weekender with Kate Ogley, Cornwall St.